?How to work from home with kids. Thriving without the baggage.
Have you ever felt overwhelmed in trying to raise kids? And now let's just add more to your plate and have you work from home and oh by the way the kids are now home-schooled.
Have you ever felt overwhelmed in trying to raise kids? And now let's just add more to your plate and have you work from home and oh by the way the kids are now home-schooled.

Next, you realize you still need to balance being an adult. Then next you find yourself struggling to be present with the family after a scattered day of do...do...do... and get all those expectations done and checked off. There seems to always be another "fire" ? to fix.
Do you keep feeling like something is falling through the cracks? eh?
It's hard to feel like you have it together with so many competing stressors and demands. And the worst news, our children sense when we are out of control.
It's no secret that working parents face enormous pressures. Ellen Galinsky, of the Families and Work Institute, asked a thousand children, "If you were granted one wish about your parents, what would it be?" When she asked parents to predict what their children would say, the parents said: "Spending more time with us."
They were wrong.  The kids' number 1 wish: that their parents were less tired and less stressed.
---
Here are a few ideas that have helped us...
on our path to less stress and  more energy:
Easy Peasy homeschool program (It's free!)*. Having a curriculum for the kids is a miracle -especially one that's simple! Now my wife doesn't have to come up with a plan everyday. Having a plan for the kids each day takes a load of stress off her plate.
Buying our kids their own devices to do school work on.
We got iPads I know a bit pricer than Chromebooks. For our kids though it was so worth it. Then I got them these great keyboards that have a nice track-pad. (see links at the bottom)*. The main point: we don't have paper all over the place. When the table has less workbooks  it makes our front room so much cleaner with less stuff. We wouldn't want "paper-an-tiasiss", the disease of paper spreading all over the continent of the front room now, would we?
Teaching my family Scrum/Agile - I just started teaching the kids Scrum method. We are going to keep it really simple and see how it goes.
The basic concept is a ?backlog,  ?To Do , ⏳In Progress and ✔Done.
I'll have a separate article detailing our experience on this and what I've learned from others.
Kids Morning Routine - We set our morning routine for the kids with the intent that it be simple, fixed, and clear.
The kids can do their own breakfast most of the time. One kid is assigned to take out the dog, one is assigned to help the youngest come downstairs for breakfast or help him with his laundry. The oldest does her shower first. Be specific, simple and clear.
Make it simple enough so that if you are up later than usual, or having a groggy morning that the kids can still get some of their jobs done in the morning and you aren't immediately being bombarded.
*Of course with really young children that may be a different story.
My Energy Morning Routine ⚡
I have a set of seven tiny habits that help me start my morning off with the right mindset and energy. What would be your seven small behaviors in the morning? Don't copy and paste mine. What things get you energized emotionally, intellectually, physically in the morning? You've got to make them law. Make it consistent. Find your own style and get in the groove.
Make sure your have your boundaries for work setup
One boundary is knowing your tasks for the day and not letting others dictate your work day. You know the philosophy of "squeaky wheel gets the grease" approach that seems to overrun us.

Two tools I'd recommend are Slash and Workflowy.

By making sure that you have some expectations for yourself and avoid allowing others at work "to run your day ?"- it helps. Someone once said: boundaries are teaching people how you want to be treated.

That might also include saying "don't interrupt me, kids, when I'm in my office and the doors closed". Consider posting a sign in the room where you work, so they know when to be quiet or when they can ask you a question. Remember it's about teaching people not being difficult and bossy.

Master the zen of one thing at a time.
Someone once said: boundaries are teaching people how you want to be treated.
---
#1 Easy Peasy Home-school
This program rocks, I feel like our kids are learning a bunch and my wife is so so much happier not having to spend so much effort coming up with a program. It's simple and fits our kids.
#2 Buy your kids the right devices, less paper
We opted for iPads. The touch screen interface, we bought the cheapest models and the speed and reliability have been fabulous. And let me emphasize don't underestimate the benefit of having less paper around.
#3 Scrum Agile Method is great
When there are lots of priorities and stress in a family I've found what I do at work with programmers really works well at home. This method can help the whole family have a much better energy. It reduces stress surrounding getting things done. I also use our Sunday sprint planning session to have the kids voice issues and things we need to work on. So it's not just about tasks but also about emotions, behavior and following the values of scrum.
Commitment
Focus
Openness
Courage
Respect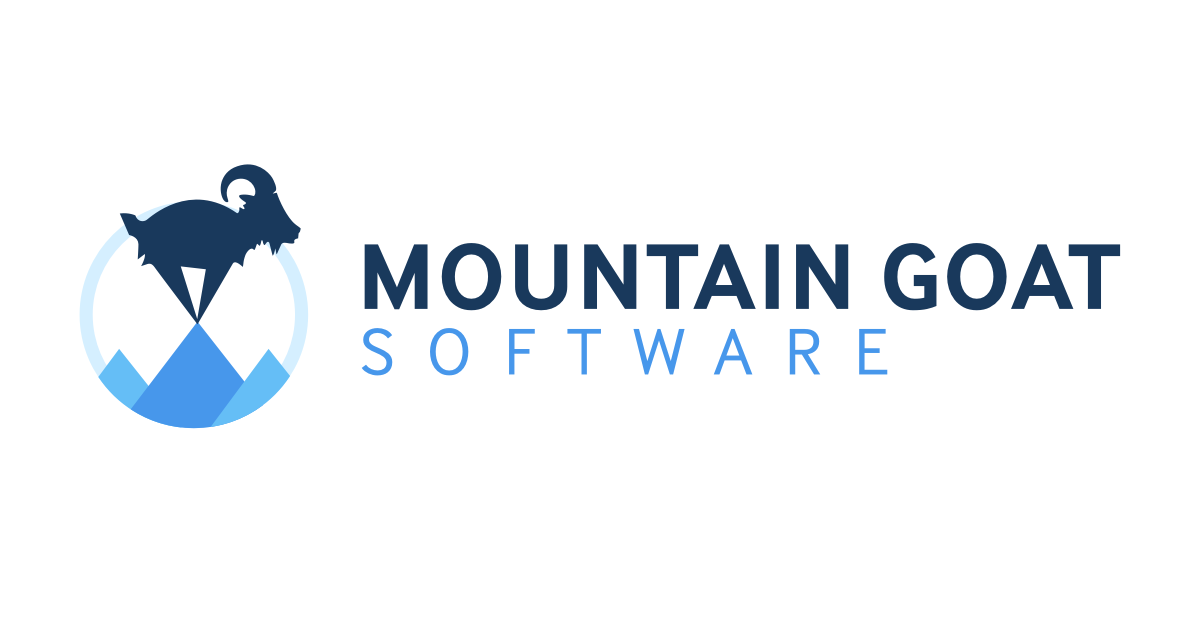 #5 My Morning Routine
Donna Eden's Energy Routine method called the 3 thumps  helps me get going in the morning when I feel sluggish. So now I'm doing it every day. You don't need to do the whole thing, just start with the three thumps (K-27 Kidney points, Spleen points and the Thymus points)
Write down your morning routine.
Identify a simple task.
Make sure each item has a behavioral trigger.
Track how many times you've done it until it becomes a habit.

Here's my example below.
BJ Fogg a professor in behavior from Stanford has this great strategy called tiny habits. It's helped me so much in organizing my morning routine.
#6 Setup your work boundaries, be clear, specific and simple
Use a pad of paper (bullet journal method), a Kanban board or some other bullet type list program. Keep it super simple.

This can help you track your work request, intentionally set priorities, keep some reminders in front of you. Reminder can help you with your boundaries and keep you focused on what your highest "work" values are.
For keeping track of your daily priorities try this app on the desktop for macOS + Windows : Slash
Slash is seriously awesome!
The meme's after you complete a task make me smile, don't underestimate the power of positive emotion
Why (many) Todo lists are broken:
Manually choosing your next task causes friction and
wastes precious decision-making energy
Humans tend to choose the easiest task next,
rather than the most important + urgent
They do nothing to keep you focused on the current task
The result is tasks continually rolling over to the next day, a cycle of inefficiency.
For keeping track of much much more, try out Workflowy the infinite list tool that I truly enjoy. I ended up turning it into my Evernote taker + electronic bullet journal + personal journal + TODO list. You can even turn it into a Kanban like board for work.
There's other infinite list tools out there. I stick with Workflowy because I like having the constraints and simplicity. It helps me focus on what's essential.
or checkout Fractal Boards link below.
#7 The Simple discipline of one thing at a time.
Pick one task. Whatever feels important right now. Let go of expectations that it be the right task.
Put everything else aside — other tasks, distractions. Let go of the expectation that you do everything right now, and that what you do should be easy and comfortable.
Do the task. Be in the moment with it. Let go of expectations of comfort, or expectations that you succeed at this and that others not judge you. Just do. Find the joy of doing.
Stay with it as long as you can. If you get interrupted, simply come back.
When you're done, or it's time to move on, pick something else. Let go of expectations that you have everything done right away, and just pick one thing to do next.
ZenHabits.net has a great article on raising six kids. If you need another article to read before you go back to the kids or work - here you go. ?
---
Q: What's one thing that you read that inspired you to do something new?
Write it down and then decide how you want to apply it to your family.
What's the secret to a happy family? Try